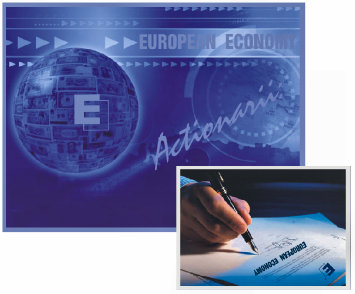 Participation at the profile and management of the company:
Every partner of European Economy Romania has the chance, if he is loyal and active, to become one of the co-owners of this company.
In which case, he will benefit from part of the winnings and a part of the company's profile that is related to the achieved production.
Thus leaders who fulfill these conditions have the possibility to participate in the future at the leadership of the company.