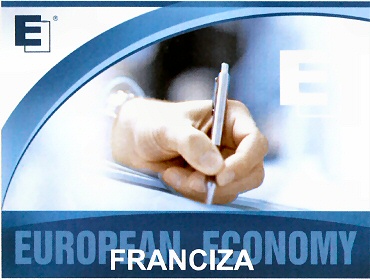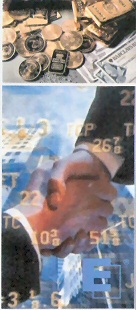 Partners of European Economy, under certain conditions, while ascending in the career system, become leaders and benefit from professional training made out of courses, seminars and trainings.

Thanks to this advanced training system, free for leaders, they receive a top know-how and accumulate the necessary knowledge to manage a business on their own.

When the conditions are fulfilled the leaders receive a diploma attesting the training and experience necessary to participate at the leadership of the company, while they are developing their own business under name and license of European Economy.