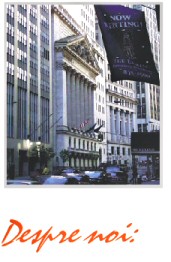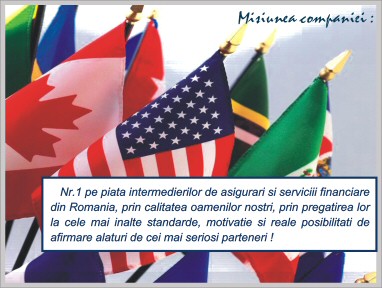 European Economy began itís activity in Romania in the year 1992 through the company European Economy Services. In the year 2000 European Economy Romania has been founded, which is insurance and financial services broker and conducts itís activity nationwide thanks to a professional team made out of 3500 collaborators, employees, consultants and partners.
With a top know-how and by providing an exceptional professional training for the collaborators, European Economy is actively contributing substantially to the social security grow of the people in Romania.
Through its activity it offers the customers investment possibilities, saving or insurance, under maximum security.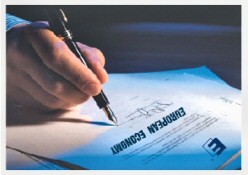 There are multiple guarantees. Some of them are being offered through contract, others through the seriousness and experience of our partners but also through the rating and legislation of the countries where the investments are being made. Having this range of partners, products, logistics and a last generation administrative system, European Economy offers the collaborators the guarantee of success in the building of their own business. Itís a guarantee for the future because they have a whole career in front of them with limitless earning possibilities. Itís a purely capitalist, honest, stabile and extremely well paid business system. And for the permanent motivation of our collaborators, there is the professional training system and the achievement award system. So there is a solid basis for an excellent partnership from which a proper business can develop. Through teamwork results an unrivaled success for all business partners.